Hi there!
I'm a freelance animator, designer and director based in sunny Iceland.
I have 10+ years of industry experience, working with a very broad range of clients.
I'm experienced in leading teams and managing projects from concept to a finished piece. I'm passionate about animation and design, and I love all the problem solving that comes along with it.
If you would like to collaborate on something, feel free to send me a line.
In my spare time I like to wrestle pugs and travel (but not necessarily at the same time).
​
You can also find me on Twine.
​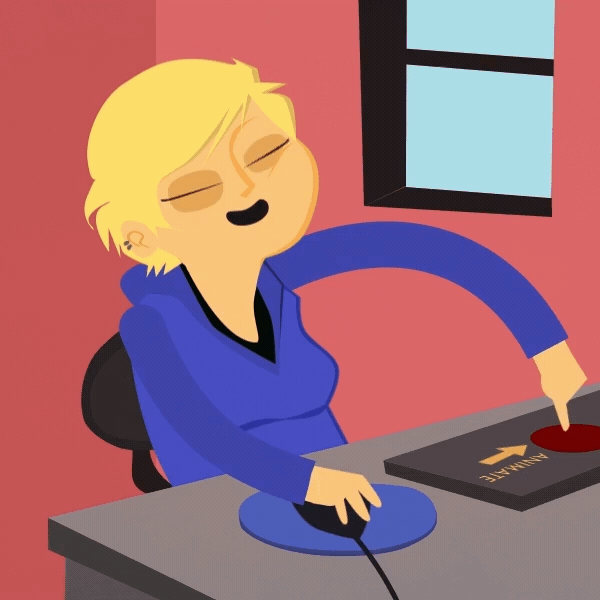 SKILLS
​
Animation
character + motion graphics (mostly 2D, but occassionally 3D)
Design
Illustration
Direction
Art Direction
Storyboarding
Concepts
Project managing
Editing
​
​